SPOILERS!!!
---
Just watched the premiere of ANTM:10. I'm not enough of a connoisseur to know if this will be a great season, but they chose a bunch of girl's who'd been passed up before, so it seems like they'll all try extra hard to win, and the level of motivation should be exciting!
My faves, so far (thanks to pix from cwtv.com):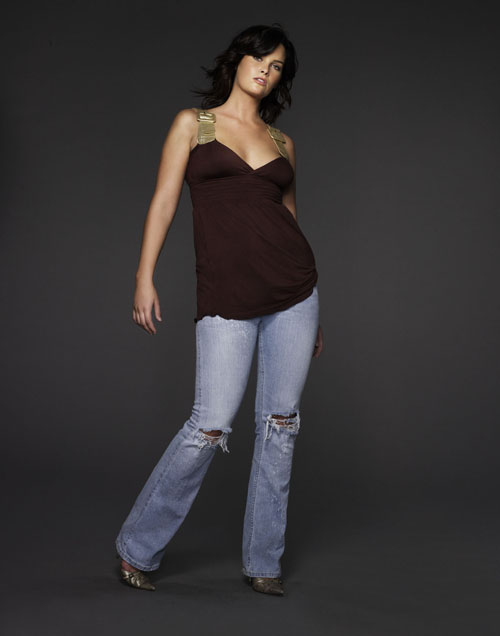 Whitney. She's this season's +size model, so I have to root for her. She's really pretty, and she wants to get the "plus size" word out there, (not like she'll win or anything, they never do!) but go get 'em Whitney!
---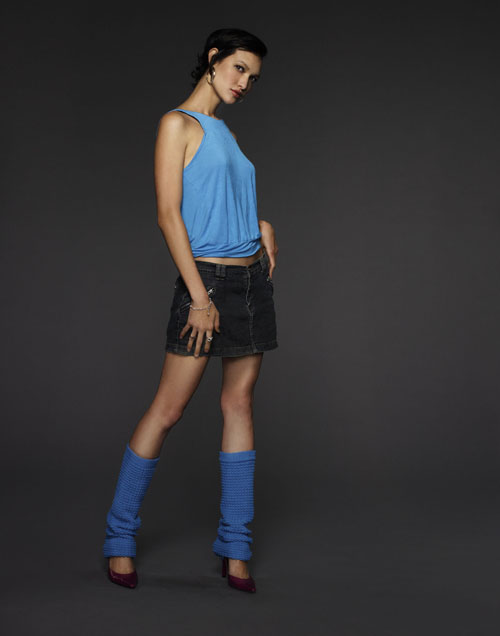 Claire. She's stunning with unique style. She reminds me of a bird, but not in a bad way. She has a pretty good strut and the clothes should look good on her. And apparently her "thing" is raising awareness for the environment. Yay ozone layer!
---
Fatima is the beautiful Somalian model. Personally, I can't stand her hair, but I'm hoping that'll be fixed in an upcoming makeover epi. And if she ate some food, that wouldn't hurt either. Well it might hurt, but nutrition is good for you–promise! Her platform is really intense: she was circumcised at age 7 (it's common in many African cultures), and she wants to raise awareness and fight against female genital mutilation. No arguments there!
---
There are some other good contenders, and some bad ones, too. They all seem to have "been through something tragic" which is both sad and annoying. Can't we just watch happy people wear pretty clothes anymore? And most of them seem to have a hard time runway-walking. I mean, I'm no expert supermodel strutter, but then again, I'm not trying to be! Haha.
---
And on another TV note, I was watching the new Terminator show on Fox the other night. The show's not very good, but guess who's on it: Brian Austin Green (my beloved David Silver from 90210)! He's engaged to the girl from Transformers, right? I guess they both have a Man vs Machine thing going on. Anyway, it's nice to see that hottie back on the small screen because he's freaking hottt!
---
PS-A big thank you to
Kiki
for the Thinking Blogger nomination. I feel like a rock star!