This has been the fastest week ever, and it just keeps getting more hectic! Lots going on around here. School has started and the population has just quadrupled in my neighborhood. I'm scared to leave the house for fear of being trampled to death! But it's exciting too. It almost makes me wish I was still in school—well, almost.
I have been working on a really exciting and creative project that I am giddy to show you, but not till it's finished. Anywho, the upshot is that I've been flipping through magazines for days. My sister still has magazines from 1997. And not, like, collectors items or anything. Just regular old issues of Bazaar, Elle, Vogue… it's awesome. I can't wait to finish my fantabulous project and show you (and the world!!!) It kind of reminds me of what a day-in-the-life must be like for Stiletto Heights.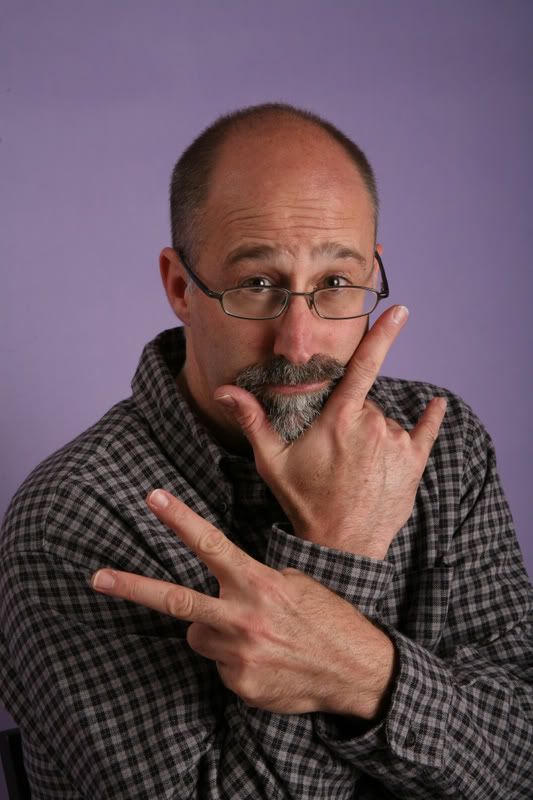 And guess what, the strange-yet-endearing Brian Mandebach interviewed me on his blog. I hope you'll go check it out. He asked some bizarro-land questions, but it was very fun. His first novel, Or Not, is coming out this fall, and I'm very excited to check it out. I think it's gonna be a good one!
Have a good weekend, y'all.